Gastronomía
Banana Pudding Gelato
serves 4-6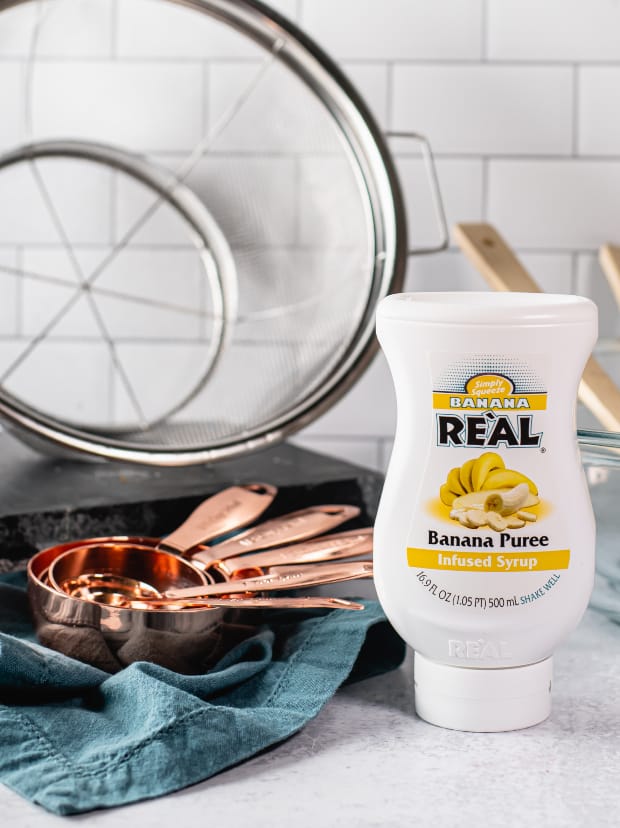 Reàl Culinary Ingredients are perfect for blending, baking, glazing, grilling, and so much more. Each of our syrups contain up to 40% pure fruit puree blended with all-natural cane sugar to create a product that is ideal for countless recipes — including this one! Let's get started.
ingredients
1 container
1 container Banana Reàl
16 oz vanilla pudding
2 cups heavy whipping cream
1 banana
Vanilla wafer cookies, for garnish
Directions
Purée all ingredients except cookies in a blender. Freeze in an ice cream maker according to manufacturer's directions. Crumble cookies over the top to serve.

Otras recetas que te pueden gustar